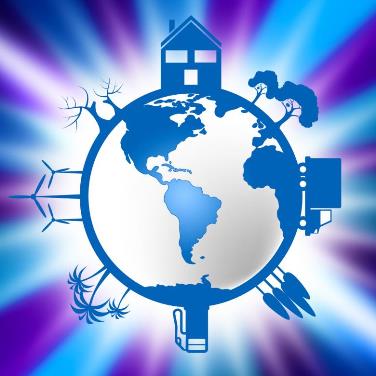 All products
Bosson Union, as a dual high-tech enterprise, committed to Researching & Developing and manufacturing "Functional Powder New Materials" and "Special industrial polymer", is highly and widely recognized as the leading enterprise of subdivision industryby supplying the high-end functional polymer powder materials and professional technology support to customers for different fields.
Dry-mixed mortar, paints, waterproofing, oil exploitation, powder adhesive are our main application fields. Also we are exploring other fields such as Printer Toner, Auto parts and fiberglass. With company's continuous business expansion and industry upgrading, and our products' future application area will be more extensive.
Our main products include Redispersible Polymer Powder, Oil Exploitation Polymer Powder, Polymer Emulsion, Water-based Toner Resin Powder and automotive protective resin powder etc. According to customers' demand, we customize products with a variety of grades and different performance to expand our products' application areas, so as to comprehensively satisfy customers' diverse needs.