In July 2017, Bosson Union welcomed the join of new graduates from different universities nationwide at the Star City, Changsha. With their dreams and passions, these new outstanding graduates joined Bosson Union to start their career journey, challenging and wonderful career developments. Everyone of graduates learned a lot from the 30 days' training on professional capabilities in Beijing where the headquarter of company is located. Now, they are all headed to their own duty and ready to gain more experiences through daily job role. More importantly, they all determined to devote their youth for progress and development, and a new life chapter as well.
The Photos of New Employees of Bosson Union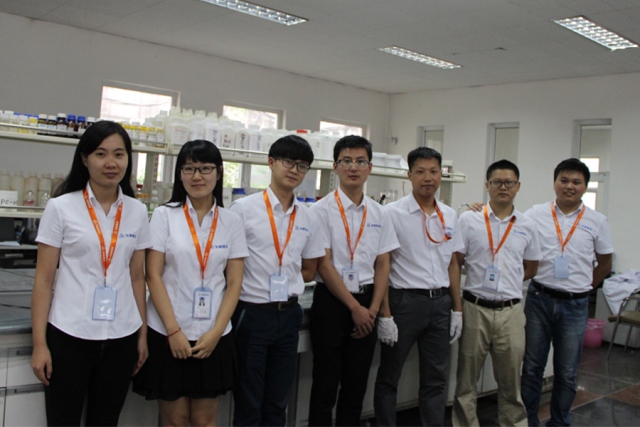 The Photos of New Employees at the Headquarter Office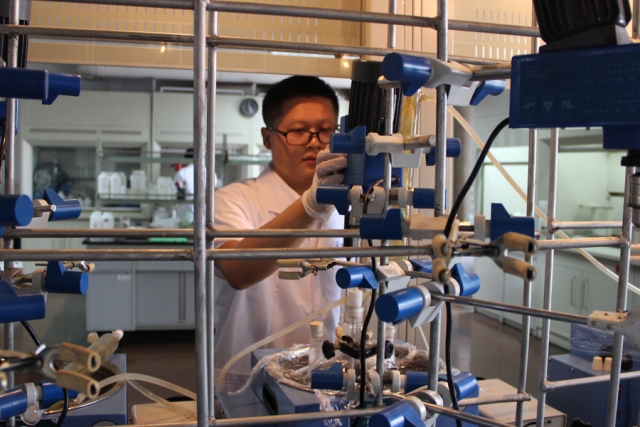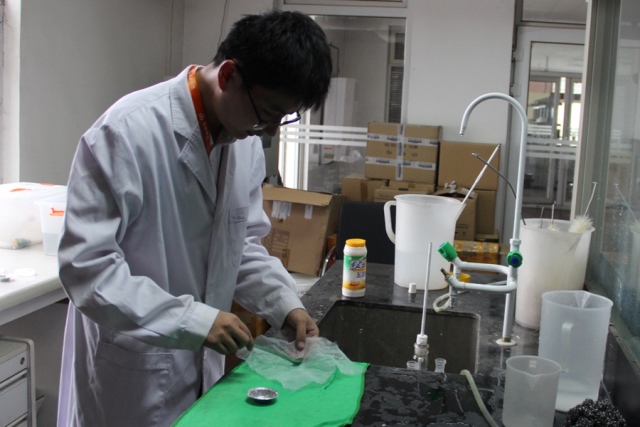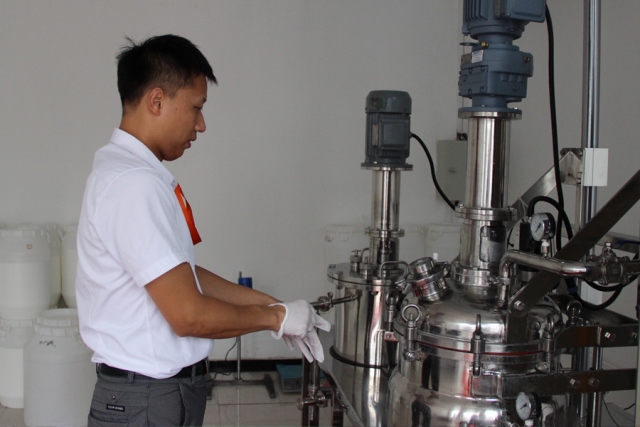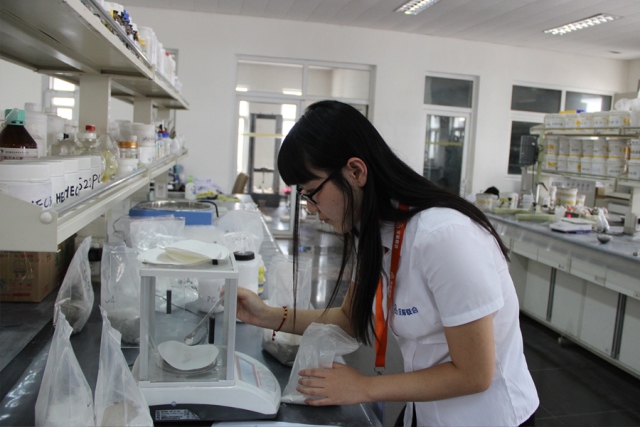 The Photo of New Employees in Operating Center of Shandong Province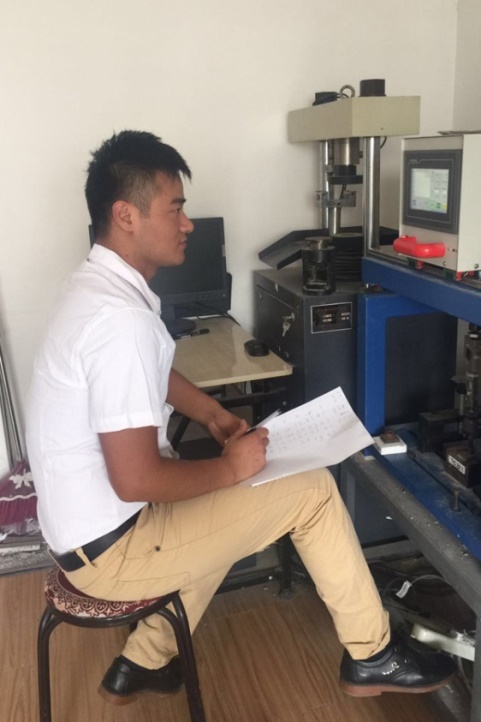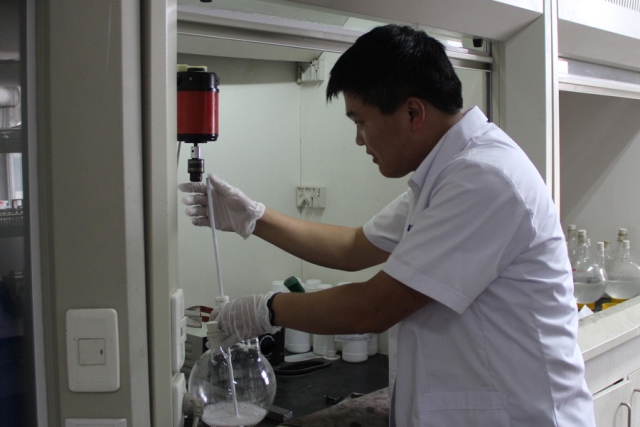 The Photo of New Employees in Operation Center Of Guangdong Province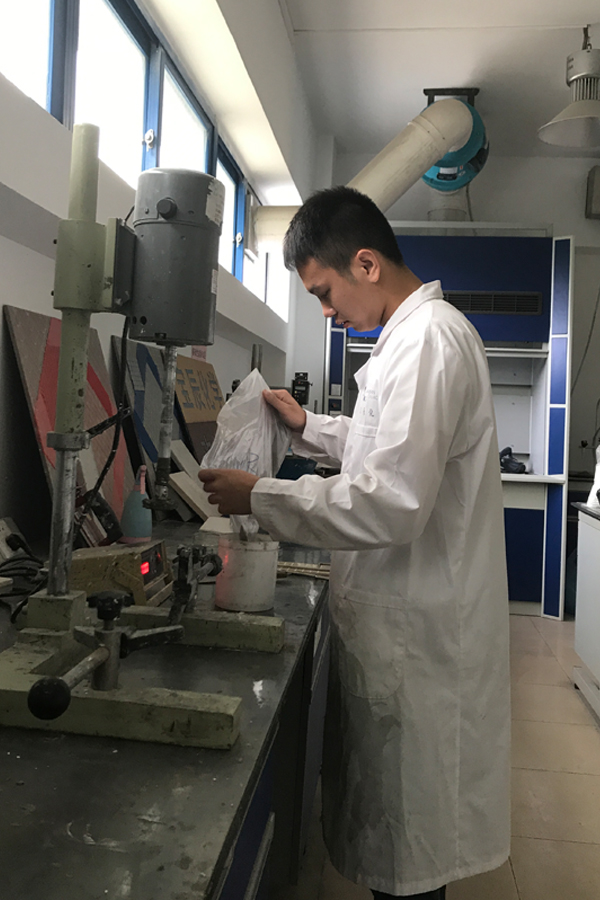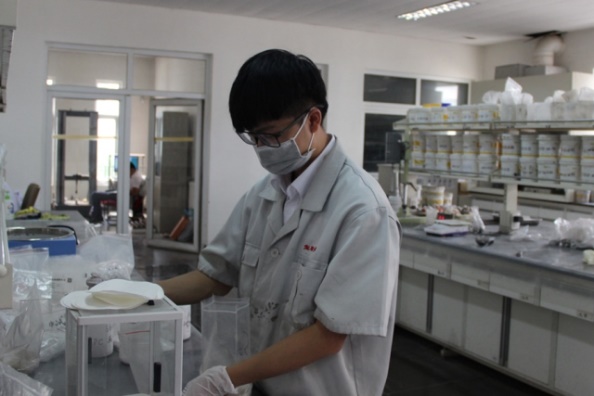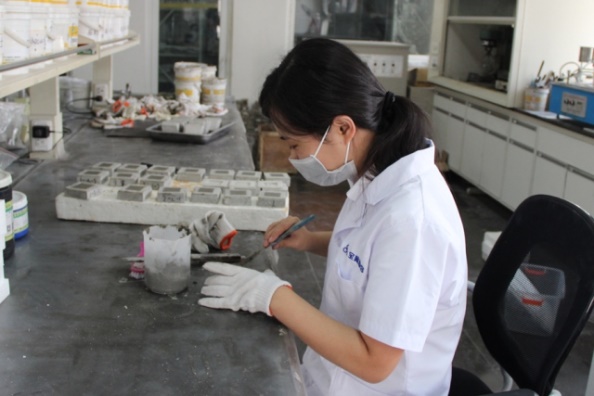 As a new member of the Bosson Union, let's start the journey and struggle for the future with dreams in our mind! Let us fight for the enterprise and ourselves as well with diligent effort and stick to faith!